Test your skills with the Unpredictably Fun Game of Coordination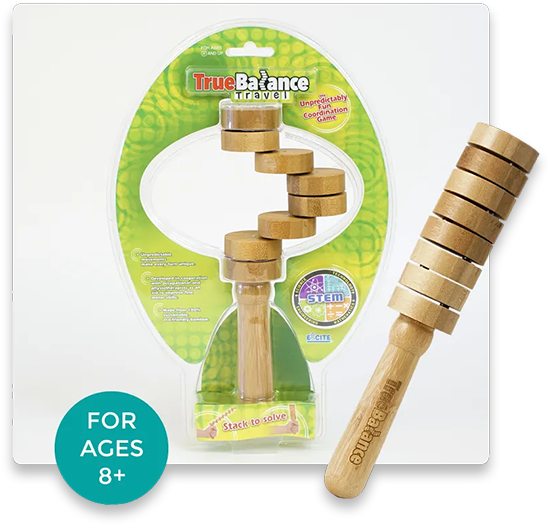 Over 1 Million Sold Since 2018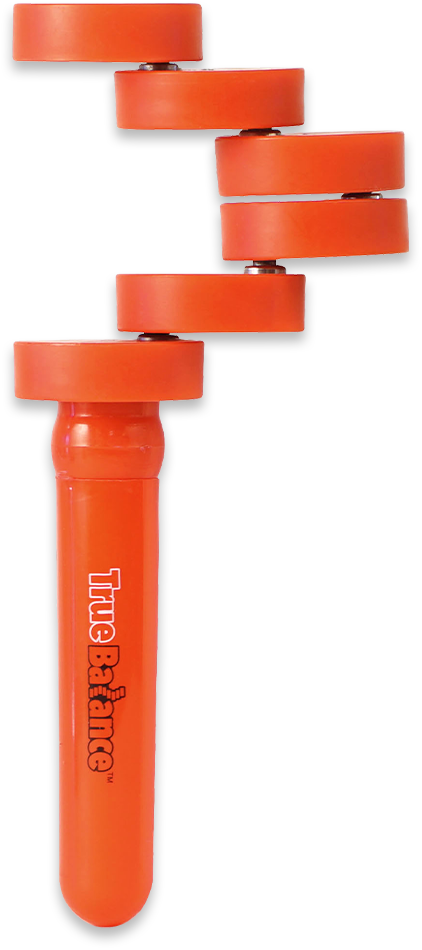 IMPROVE FINE MOTOR SKILLS
Developed with occupational and physiotherapists as an aid to improve hand-eye coordination

Helps relieve stress in adults and children alike by requiring focus and concentration

OFFERS "UNPREDICTABLE" FUN
Unpredictable movements make every turn unique. A new problem-solving experience with every single use

Encourages children to consider the science and engineering factors at play, while also developing critical thinking skills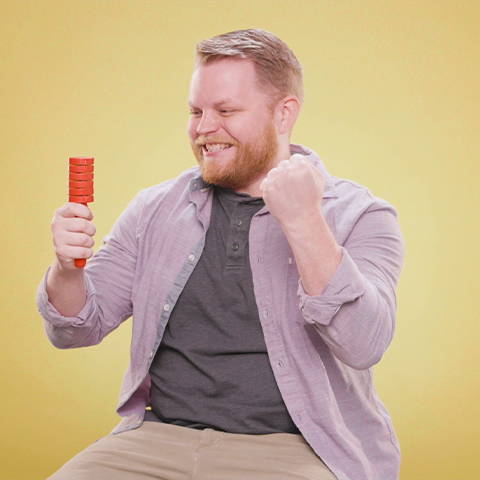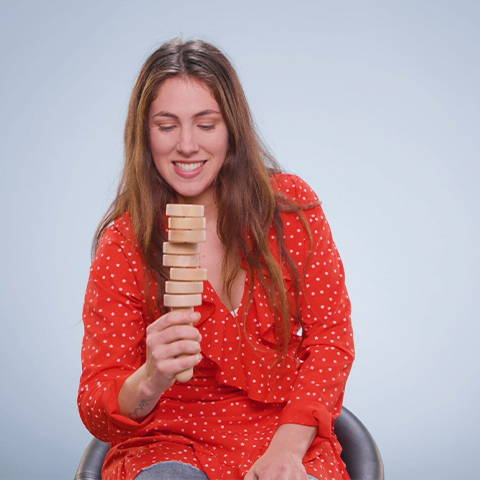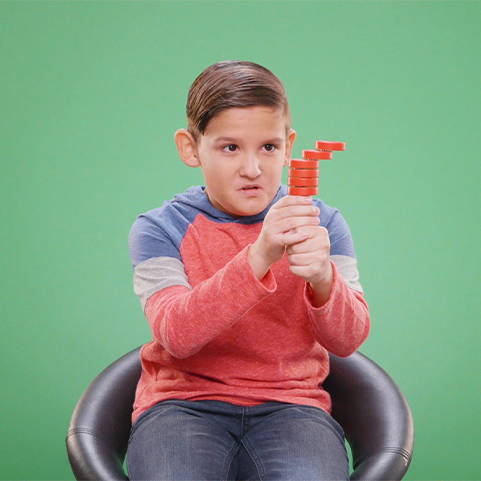 "This might be the best toy ever!
It amused my grandchildren, son and daughter in law! It is the most challenging toy, challenging your skills to the limit. The kids loved it and it amused them for hours."
"Great fun! Pulled it out at a dinner party and the adults were fighting over it. Next morning, the kids saw it lying on the table - package instructions discarded - and they figured it out on their own. Now they are fighting over it. We may need another!"
"I have to say this was the most different gift i have ever given. When it was unwrapped, no one could put it down. 100% addictive and a lot of fun."
TrueBalance toys bring the family together, offering a screen-free play option that adults and kids alike find unpredictably fun!
STIMULATING AND STRESS-RELIEVING
Developed in partnership with occupational and physiotherapists, TrueBalance toys improve fine motor skills and coordination while encouraging focus and concentration.
TrueBalance encourages interest in STEM as kids consider the science/engineering factors at play in TrueBalance toys. TrueBalance has been named QVC's #1 toy in 2018/2019, The Grommet's #1 toy in 2018, and Creative Kids 2018 Toy of the Year.

All TrueBalance toys are built of high-quality materials designed to stand the test of time (or any rough handling your kiddos dish out).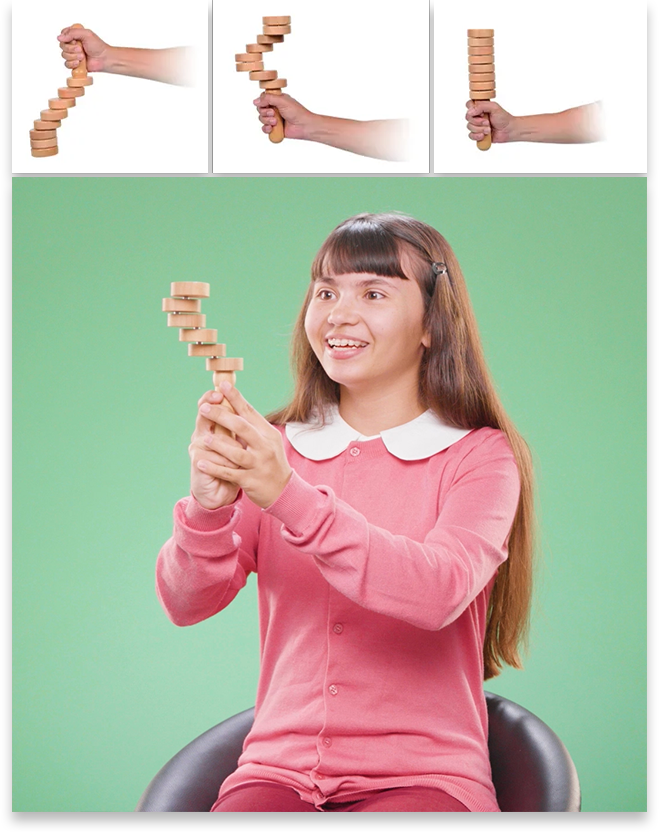 Q: Which TrueBalance toy is appropriate for my child?

A: We've given each TrueBalance toy an age designation of 4+ or 8+ depending on its size and complexity. Look for the orange and blue age stickers to make sure you buy the TrueBalance toy that's most suitable for your child.
Q: What are the benefits of TrueBalance?

A: TrueBalance toys improve fine motor skills and coordination while relieving stress by requiring focus and concentration. They also spark curiosity in STEM, encouraging children to consider the science and engineering factors at play in each toy. Plus, they offer screen-free FUN for children and adults alike.
Q: How does TrueBalance work?

A: TrueBalance is simple to understand, but difficult to master. The objective? Neatly stack the rotating, magnetic discs. That might sound simple… but it takes concentration and coordination to line them up just right. For a challenge, hold TrueBalance with your non-dominant hand, or even upside-down! For even more fun, set a timer and compete with friends against the clock.
Q: What material are TrueBalance toys made of?

A: All of our TrueBalance toys are made of wood, with the exception of TrueBalance Mini, which is made of plastic.